San Antonio Fence Installation Services
Fence Installation
Fence Repair
Pool Fences
Aluminum 
Wood
PVC
Chain Link
Barn Fences
Farm Fences
San Antonio Fence Company | Fence Builders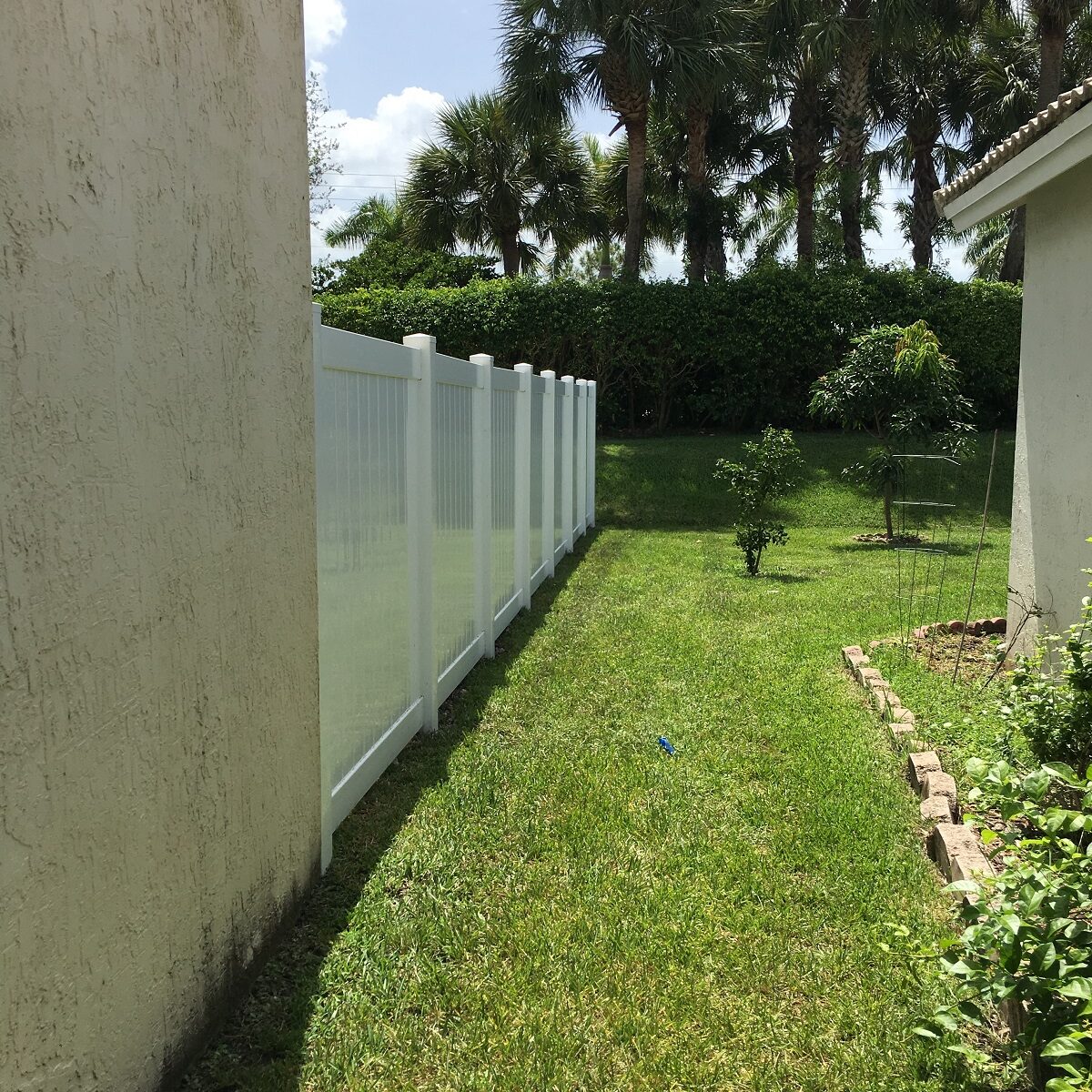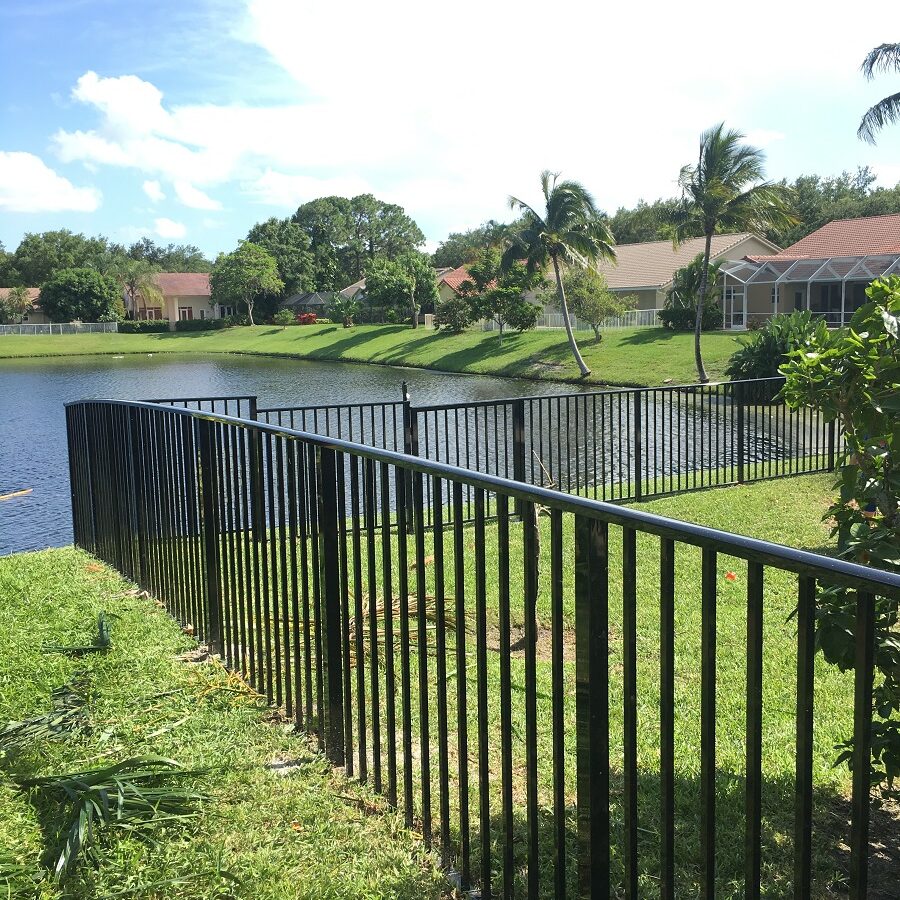 Fence Installation in San Antonio Texas
Fence Builders San Antonio is a fence building company based in San Antonio, Texas. Our mission is to help increase your security and privacy of your home through our fences.
Our fence installation team at Fence Builders San Antonio is a team of professionals who are dedicated to fulfilling all of your fencing needs. We offer a variety of fence styles and fence materials—all to make sure you get exactly what you are looking for. From an elegant style to a simple style, we can make it happen.
Fence Builders San Antonio installs fences for both residential and commercial buildings. If you want a simple fence to keep intruders out of your yard, we can do that. If you are looking for a fence that protects your construction site or business, we can do that. Whatever building you are looking to secure, we will install a fence for you!
At Fence Builders San Antonio we aim to make the fence installation and building process as simple for the customer as possible. We will set up an initial consultation to determine what it is you are looking for, and how we can make that happen. Once the consultation has been done, we do all the leg work from here. From pulling any permits from the state, county, city, and even HOA and other community regulations, to building the fence to code—we want to make this process as simple as possible for you! Feel free to contact us with any questions, concerns, or even to set a consultation. We are always happy to help!